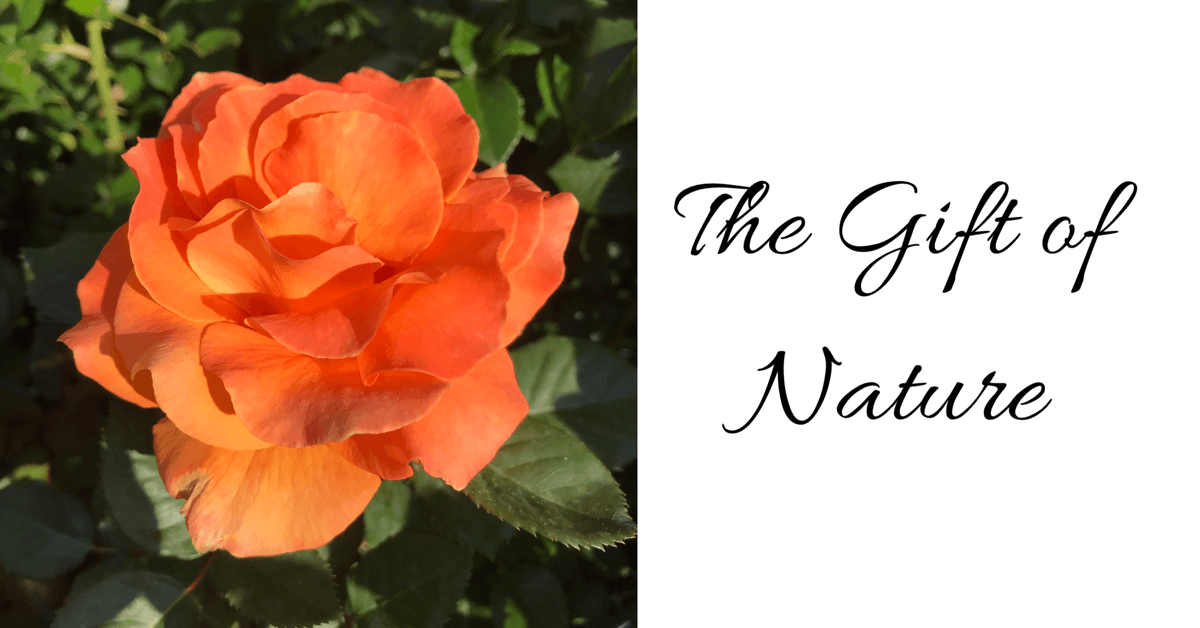 Why not give mom a gift that keeps on giving? Perennials are plants that come back year after year, giving gifts of beauty. Three of our favorite perennials that make a statement in May for Mother's Day are roses, peonies and iris.
Roses
With moist, well-drained soil and full on sunshine, what blooms more beautifully in every color imaginable than a rose? A popular favorite, The Growing Place gets in thousands of roses at each location. Each long stem of Hybrid tea roses produces a single flower with an exquisite fragrance. Grandiflora roses produce clusters of large flowers on each stem. Use climbing roses on walls, trellises, arbors or trees. Floribunda roses are hardy, low-growing plants with flower clusters. Miniature roses are ideal in borders, small gardens, and containers. Shrub roses provide a beautiful backdrop to a herbaceous flower garden. Like a thorn for a rose, a bit of care and protection is required to yield the best results in any rose garden. Refer to our Plant Guide or ask our sales staff for more information on which roses are the right choice for your location.
Peonies
Peonies are perennials that get better with age! The nostalgic fragrance from their lush blooms fills the air, making them excellent cut flowers. Peonies are easy to grow in a sunny, well-drained space. Fernleaf and cut-leaf peonies are smaller and have finer foliage. Tree peonies bloom earlier in the season than herbaceous peonies and do not die back to the ground. Only herbaceous peonies need to be cut back in the fall to avoid disease.
Strong, resilient and available in a range of colors, Itoh Peonies are a cross between a traditional garden peony and a woody tree peony. Once established, one plant can produce 50 enormous blooms that grow in succession for a month. Adding fertilizer low in nitrogen when in bloom and removing spent flowers encourages additional buds to burst.
Iris
Extremely versatile and available in many colors, irises are valued for beautiful May-June blooms. They grow so well, many can be divided after blooming. Bearded irises have ruffled, fragrant flowers and can rebloom in late summer or fall. All irises are deer and rabbit resistant and prefer full sun in a moist area, but many can take part shade and average, well-drained soil. Some have speckled or bicolor flowers and some have variegated foliage.
An easy care classic and long-living perennial is the Iris siberica, or Siberian Iris. Carol Massat enjoys 'Caesar's Brother' breaking ground each spring in Naperville. She said it has been in The Growing Place Learning Garden since they took it over in the 1970's. Its rich, velvety dark purple blooms are soft and supple in contrast to the grassy foliage. New for 2019 is the Siberian Iris 'Swans in Flight', aptly named since they are large, billowy white flowers with lemon yellow centers.
In the hustle and bustle of daily living, the natural world remains as giving as ever. Step away from the work responsibilities and walk outdoors. Your senses will be delighted with fresh air, birdsong and glorious colors of plant life.